What customers are saying about Capriol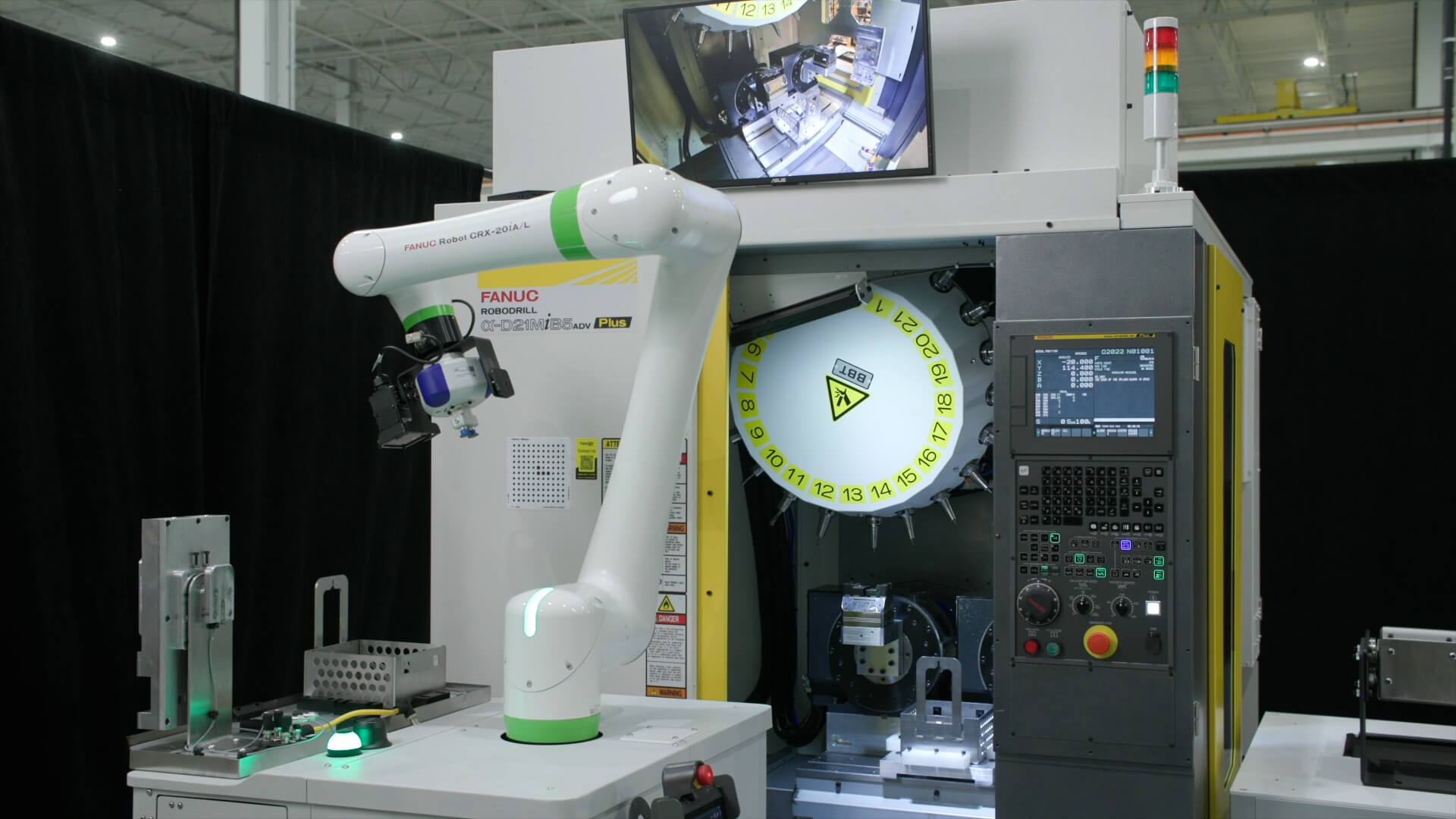 Have You Considered Mobile Cobots for Machine Tending?
FANUC experts dive in depth on automating machining processes with Capriol's Mobile Machine Tending platform
Inspection Technologies
BHGE Inspection Technologies, GE Aviation – Asheville, and Capriol worked together to bring Mobile Machine Tending and state of the art inspection technologies to meet customer demand. A world class example of pushing the limits of lean manufacturing.
Machine Tending Becomes Mobile with Industry 4.0
Improve Manufacturing Efficiency and Operational Effectiveness with Capriol's MMT Systems.
Robots Get a Ride with CNC Machine-tending AGVs
Capriol's Mobile machine tenders prove that "automation-ready" is a state of mind.
A.I. Fuels Aerospace Manufacturing Automation
Automated mobile robots (AMRs) can navigate the factory on their own, get to the location where work needs to be done, and then perform the work based on their own artificial intelligence.
Capriol creates autonomous mobile robots  (AMRs) with autonomous mobile collaborative robots.